Message
COMET KATO MFG. CO., LTD. was inaugurated at Nakagawa-ku,Nagoya City in 1920 as a range manufacturer .We have developed along with progress of food for over 100 years since then as a manufacturer specialized in commercial cooking equipment.
As the times shifted from 20th century to 21th, the heat source for cooking changed from coal to gas, and electricity. And cooking methods and habits of eating also changed in various.
In particular, since 2020's, these change drastic, especially eating out, and demands for a low-carbon and sustainable society have been rapidly advancing.
However, no matter how the times change, the smiles that spill out of people's faces when they eat hot meal and the harmony of people will never change.
Comet Kato will continue to bring out ideas and change in order to smile people, and will continue to evolve into the future with the harmony of technology and people.
COMET KATO MFG.CO.,LTD President
Masayuki Nonobe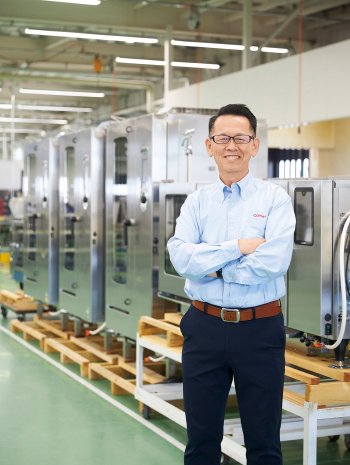 Company Overview
Company Name
COMET KATO MFG. CO., LTD.
Head Office
65, Iku, Kabutoshinden, Sobue-cho,Inazawa-shi, Aichi 495-8517
Founded
1920
Established
1951
Capitalization
¥45 million
President
Masayuki Nonobe
Employee
Full-time employee: 194 (2020.12)
Part-timer: 88 (2020.12)
事業内容
Development, manufacture, installation, and maintenance on a variety of commercial kitchen equipment, including rice cookers, ovens, ranges, fryers
History of COMET KATO MFG. CO., LTD.
Started manufacturing of ranges for the kitchen of hotels and restaurants.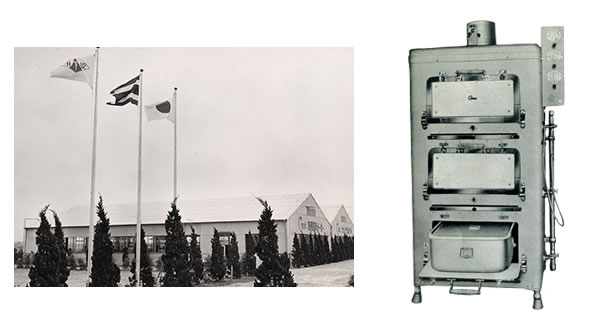 Established Kato Stove Co., Ltd.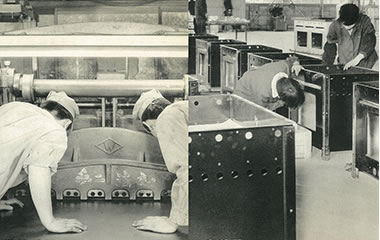 Kato manufacturing Co., Ltd. was reorganized and a new plant, Sobue Factory was completed.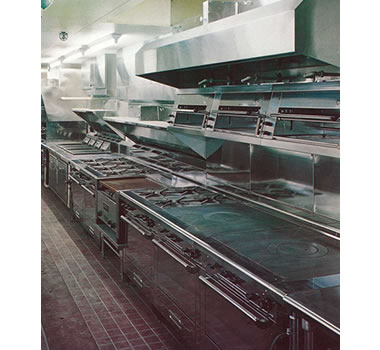 Sales department of Comet Co., Ltd. was merged into Kato Manufacturing Co., Ltd.
and the corporate name was changed to Comet Kato Co., Ltd.
The building for the headquarters and Nagoya Branch was completed where operations were moved in.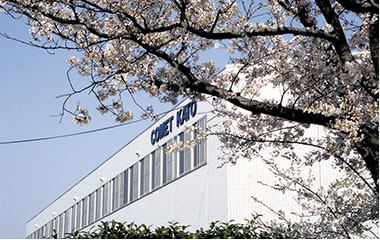 Sobue Factory of Comet Kato MFG. Co., Ltd. acquired ISO 9001 certification.